Minus Ten Thousand Hours
Alt Rock / Co. Dublin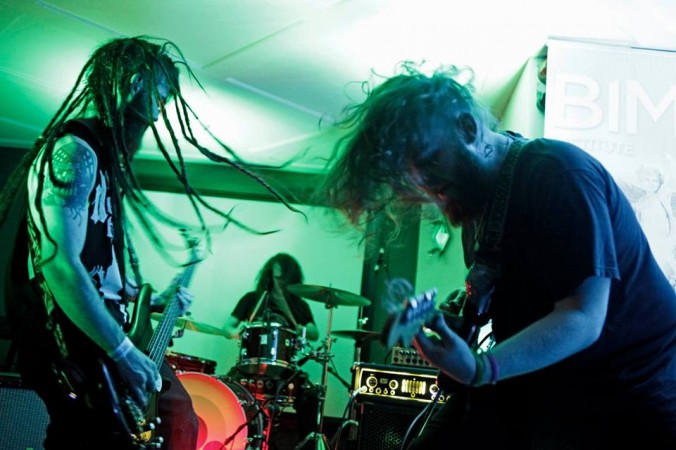 Links
Official Biography from facebook…
"3-piece Alternative Heavy Rock band who love making beautifully horrid music…"
Formed in 2014, MINUS TEN THOUSAND HOURS are a 3-piece band known for their chaotic mix of genres and frantic live performances, throwing punk, alternative, reggae, metal, swing and more together in reckless abandon.
Onstage, the group's blistering energy and unpredictability has had their shows compared to "DILLINGER ESCAPE PLAN with not enough meds in the world", which often end with band members and instruments alike "prostrate on the ground with every ounce of energy spent".
Since releasing their debut album "igtkmbffsikhdd" Leap Day 2016, the trio now aim to bring this experience to as many stages as possible, with a promise to exhilarate, amuse and confuse audiences far and wide.

Genres
Alt Rock, Alt-Metal, Heavy Rock, Rock
Members (Current)
Dylan Scully - Bass
Shane McFadden - Drums
D.j. Campbell - Guitar / Vocals