Mine Road
Hard Rock / Co. Dublin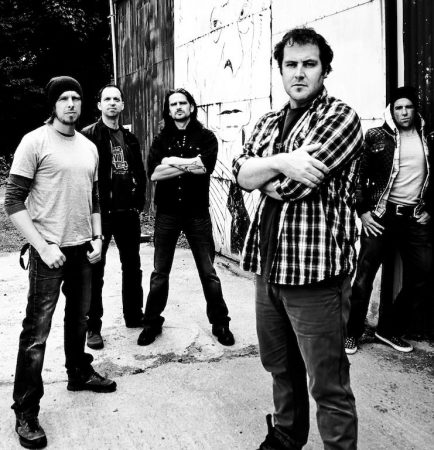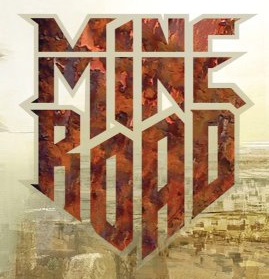 Links
MINE ROAD are a 5-Piece Hard Rock n Roll band from North County Dublin, Ireland.
It's members have been playing together for many years in various different bands and projects. The band first came together in 2012 and recorded their debut EP 'Satellite'. It featured 4 songs written along with many other tracks that are still played live and represents a snap-shot of what is to come from these hugely talented musicians.
Due to some of the band members deciding to emigrate to Australia and USA for a number of years.  They decided to put the band on ice until everyone was in a position to play together again. Their musical connection was so strong that in 2019 they came back together with the same drive and objective. To write heavy riff driven music with huge melodies over the top. While allowing their more delicate melodic side to show through.
2022 sees MINE ROAD ready to deliver their songs on the live stage for everyone to hear and with an album full of material written and ready to record, the band are seeking interest from labels to provide a platform to them to produce what they are confident  they can deliver.
Members (Current)
Ken Carthy - L.Vocals
Donnacha Neary - Bass
Dave Flood - L.Guitar
Stuart Cash - Guitars
Stephen Cash - Drums