Like A Hawk
Hard Rock / Co. Derry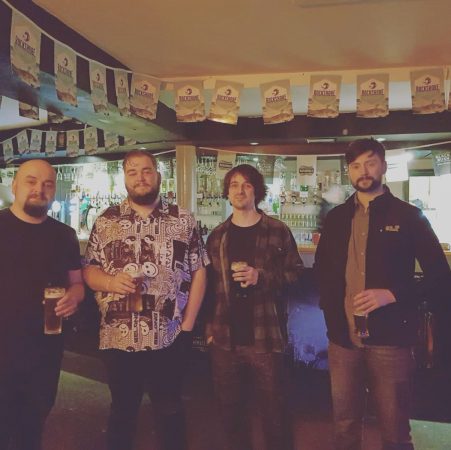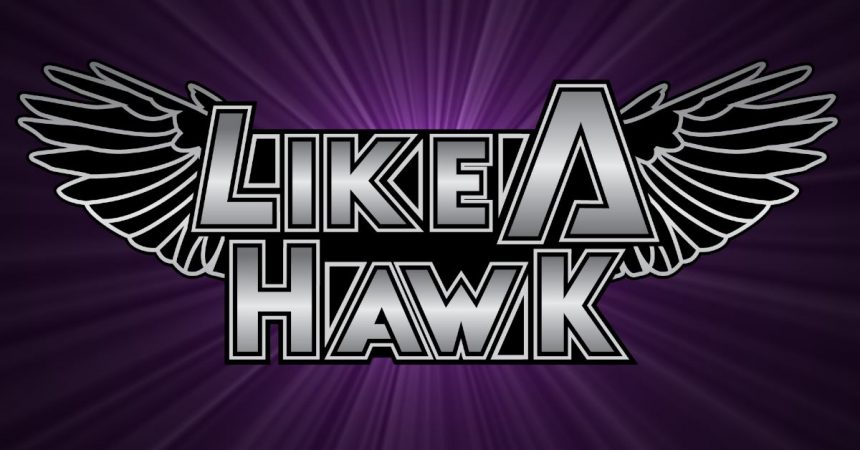 Links
Official Biography…
LIKE A HAWK are an exciting 4 piece rock outfit established in the small town of Limavady in the North West of Northern Ireland. Formed by brothers Archie & Ryan during their music studies at college, the band began writing the chunky, loud and lively guitar driven music that the siblings had grown up on.
With Archie's strong rock vocals and classic riff repertoire, and Ryan's fast paced, hard-hitting beat keeping, the band soon established a strong, original live set including everything from standard Classic Rock songs to Hard Rock power ballads alongside the occasional 70's rock cover.
Archie and Ryan were soon joined by Johnny 'Cheddar' Mullan on guitar and backing vocals and Ciaran Buchanan on bass. Not only did the new duo help secure a steadfast and firm backbone to the already pounding rock machine, but they brought endless new opportunity to expand and diversify the overall sound of the band.
Members (Current)
Archie Archibald - L.Vocals/Guitar
Johnny 'Cheddar' Mullan - Guitar/B.Vocals
Ciaran Buchanan - Bass
Ryan Archibald - Drums/B.Vocals