KHÔRA
Atmospheric Metal / Co. Dublin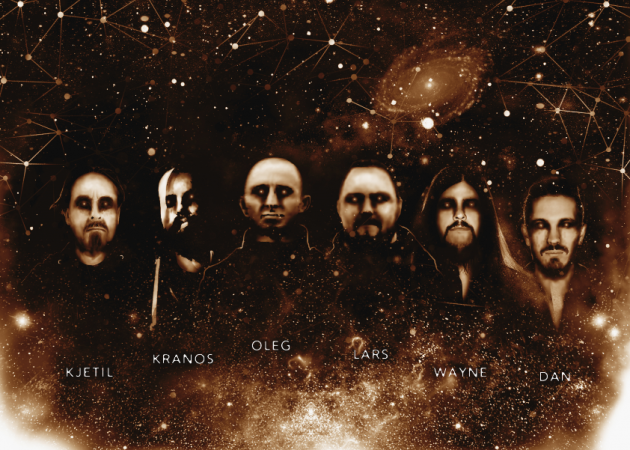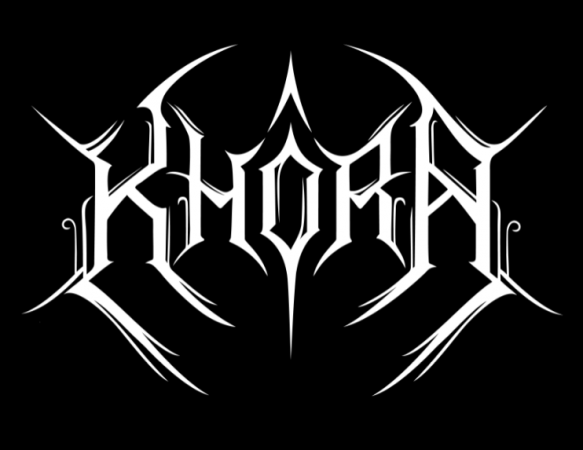 Links
Editor Notes:
Black Metal project originally based in Germany, now moved to Ireland. Released their debut demo/EP "Málenkij Robot" in 2016. An album is currently nearing completion and will be released in early 2020.
Started as a one-man project by Oleg in 2012-2013, after which Kranos joined on vocals and Lars joined on bass, both helping shape the final line-up.
Khôra strives to manifest the limits of Extreme Metal and produce both ethereal and ferocious tunes.
Genres
Atmospheric Metal, Black Metal
Members (Current)
Oleg I. - All Instruments / Vocals/ Programming
Kranos - Vocals / Keyboards / Samples
Lars - Bass
Wayne - Orchestrations, Effects
Dan - Orchestrations, Effects
Kjetil - Keyboards, Orchestrations
Members (Former)
Ciaran S. - Guitar [guest]