G.P.I
Death Metal / Co. Derry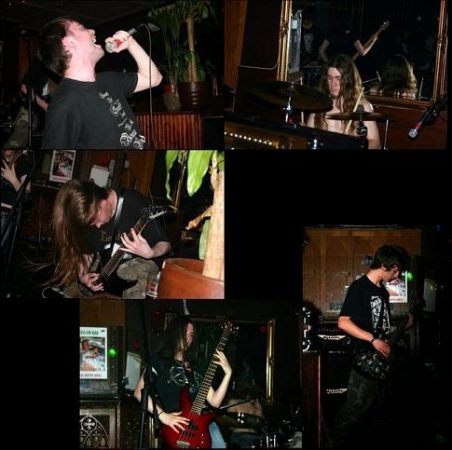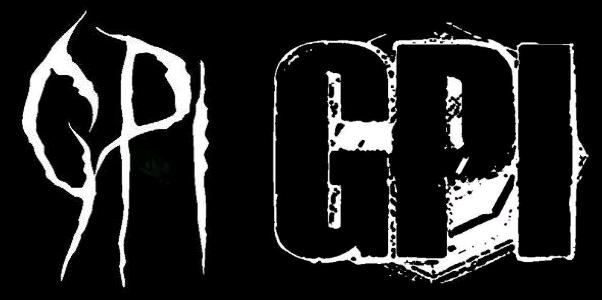 Links
Formed initially as a solo project in the mid-2000s for guitarist Dean Millen, G.P.I grew into a fully fledged band by 2006 and started touring up and down the country.
They released "Prevention Is Better Than The Cure" in 2006, and followed it up with their debut album "Anomaly" the following year.
The year after that, they were no more.  
Genres
Death Metal, Death/Thrash, Industrial
Members (Current)
Dean Millen - Guitar / Lyrics / Add.Inst
James Stringer - Vocals / Lyrics / Add.Inst / Producer
Dean Wallace - Guitar, Bass
Rachel Kane - Bass
Jonny Watson - Drums / Guitar