Fly-Blown Foetus
Death Metal / Co. Cork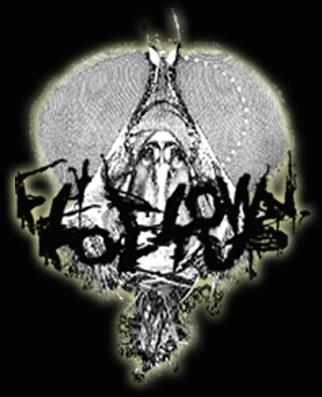 Links
FLY-BLOWN FOETUS is yet another one-man project from Dr. cadavERIC (Eric Powell) whose other muSick endeavours include PYEMESIS and HYDROPNEUMOTHORAX. Although in this case there is an added Noisecore element thrown into the mix to completely fuck your eardrums and brain into a mushy liquified pulp.
Physical releases are available through Regurgitated Stoma Stew Productions.
Genres
Death Metal, Grindcore, Noisecore
Members (Current)
Eric Powell - Vocals / Guitars / Bass / Drum Prog.