Elements
Doom Metal / Co. Tipperary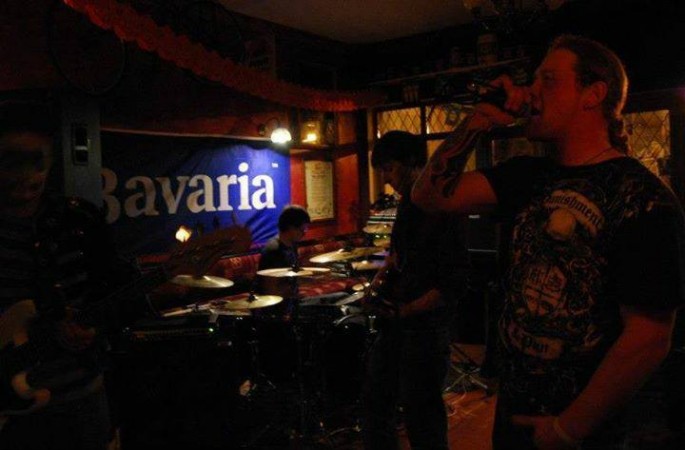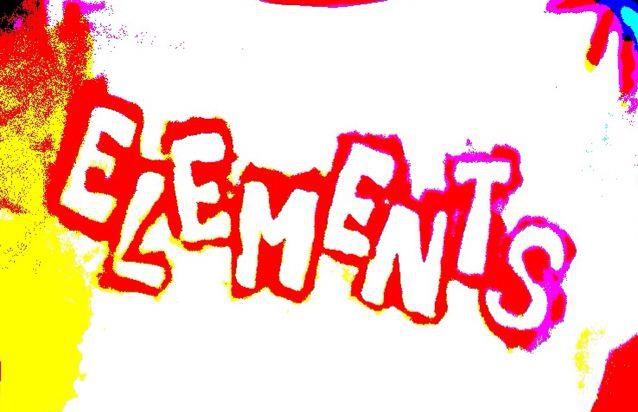 Links
Editor Notes:
ELEMENTS are a 4 piece metal band from Thurles, Tipperary. First demo recorded pretty much in one take. Five tracks recorded in all, but only three were originally released on the demo with the others to be released down the line.
Pretty good for a first outing! Some nice chunky riffs in there. And the vocals have a fair whack of Phil Anselmo of them. A proper studio session would pay big dividends.
Worth checking out!!!
Official Facebook Biography…
Starting at the beginning, The band name. The idea spawned from each individual member bringing their own styles and musical influences to the group, with such a varying taste in metal and its genres we wanted to represent that with our title and embrace it as who we are and what we wanted to be.
The group was formed through a mutual love of metal music and playing metal and we do love and enjoy what we do and hope you do too.if this fails we might look into country and western. (seems to be fairly lucrative!!)
We are hoping to take 2014 by the …… horns! and take our sound to new places. We are more than happy to support bands so if you like our stuff and have a show coming up, drop us a message.
Genres
Doom Metal, Sludge Doom
Members (Current)
Kieran Ryan - Drums
Dave McGaley - Guitar
Liam Ryan - Vocals
Hugh Hennessy - Bass