Christians Vs Lions
Hardcore / Co. Galway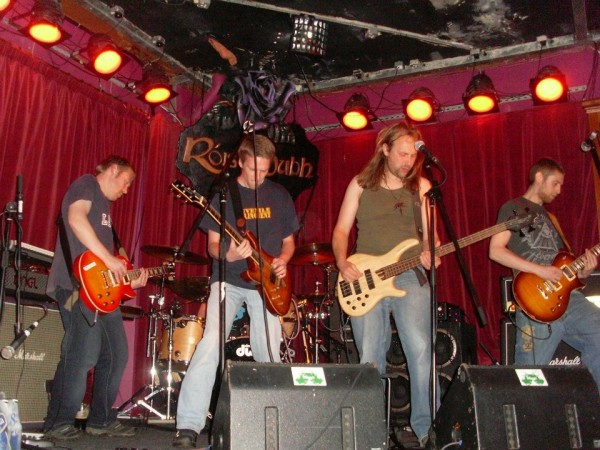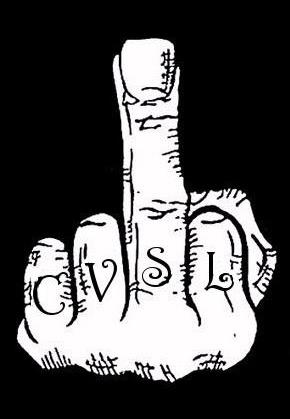 Links
CHRISTIANS Vs LIONS self-released their debut 'Religion Is A Mental Illness EP' only this week gone on 18 August 2011. And it's a pure belter Hardcore/Metal release but with a few unique touches thrown in to the mix to distinguish them. A lot of the riffs, guitar tone and little solos/twiddles(it's a technical term, trust me!) remind me of THERAPY? but with more of a HC/Metal kick to them. The vocals and guitars were recorded at their vocalist/guitarist Roger's house, with additional guitars recorded at The Forge in Galway and drums being recorded at Shay's Studio in Loughrea, Co. Galway. And it was mixed, mastered and engineered by the band themselves.
They have released the 'Religion Is A Mental Illness EP' for free download through their Bandcamp page which you can check it out on the embedded player below! Or on any of their other online band sites.
There is also another track called 'SpunkBubble' I found on their Soundcloud page that isn't on the EP release.
Members (Current)
Roger Kelly - Guitars/Vocals
Samual Garnsworthy - Vocals/Bass
Nigel Kenny - Drums
Tristram Whyte - Guitars/Synths/Computers
Josh Guyett - Guitars/Vocals